Virtual tours 3D ultra-realistic.

Weol Immobilière offers an interactive and immersive 3D virtual tour, as if you were there!
We know that your time is precious, so do not waste it unnecessarily.
The Showcase 3.0 player offers many perspectives. Use the view of the dollhouse to see the entire property. Switch to the interior view for an interactive experience step by step, as if you were there. View by floors, gives a bird's eye view of the property.
Virtual tours 3D ultra-realistic: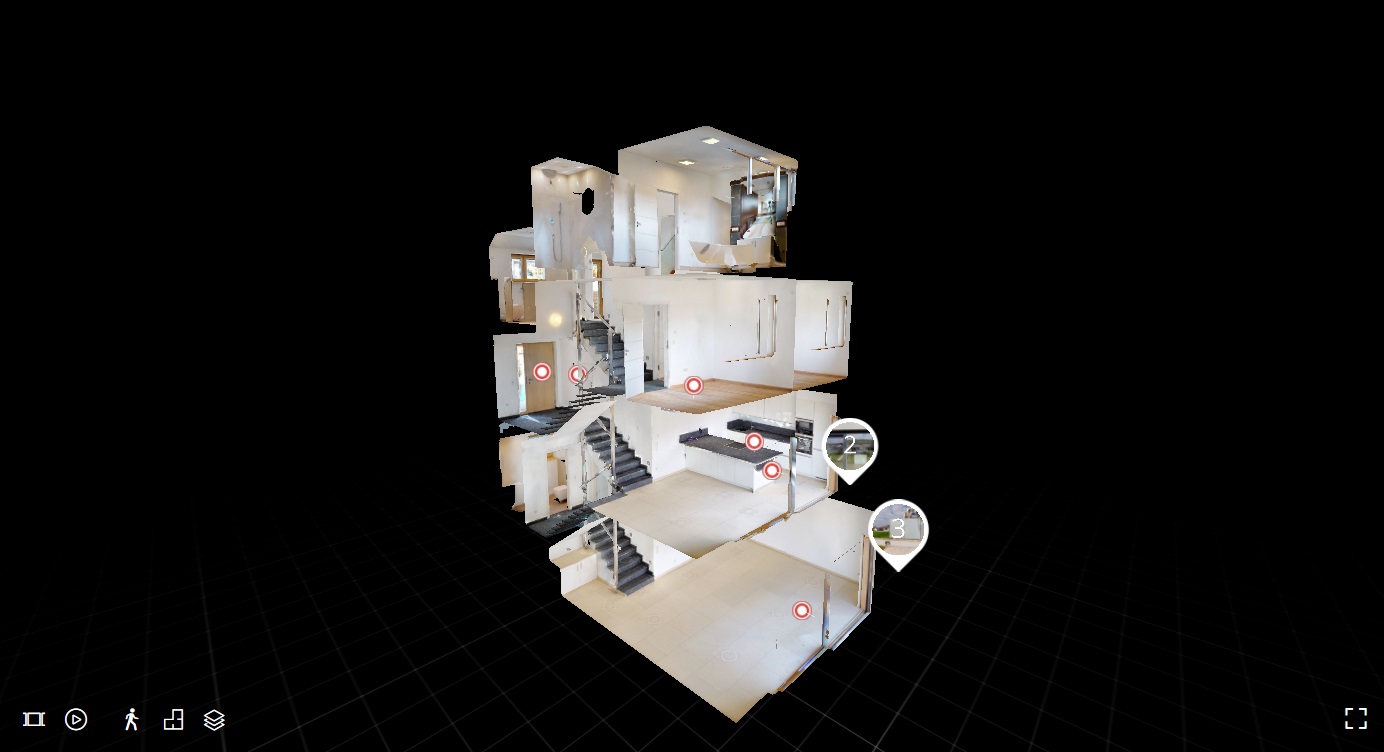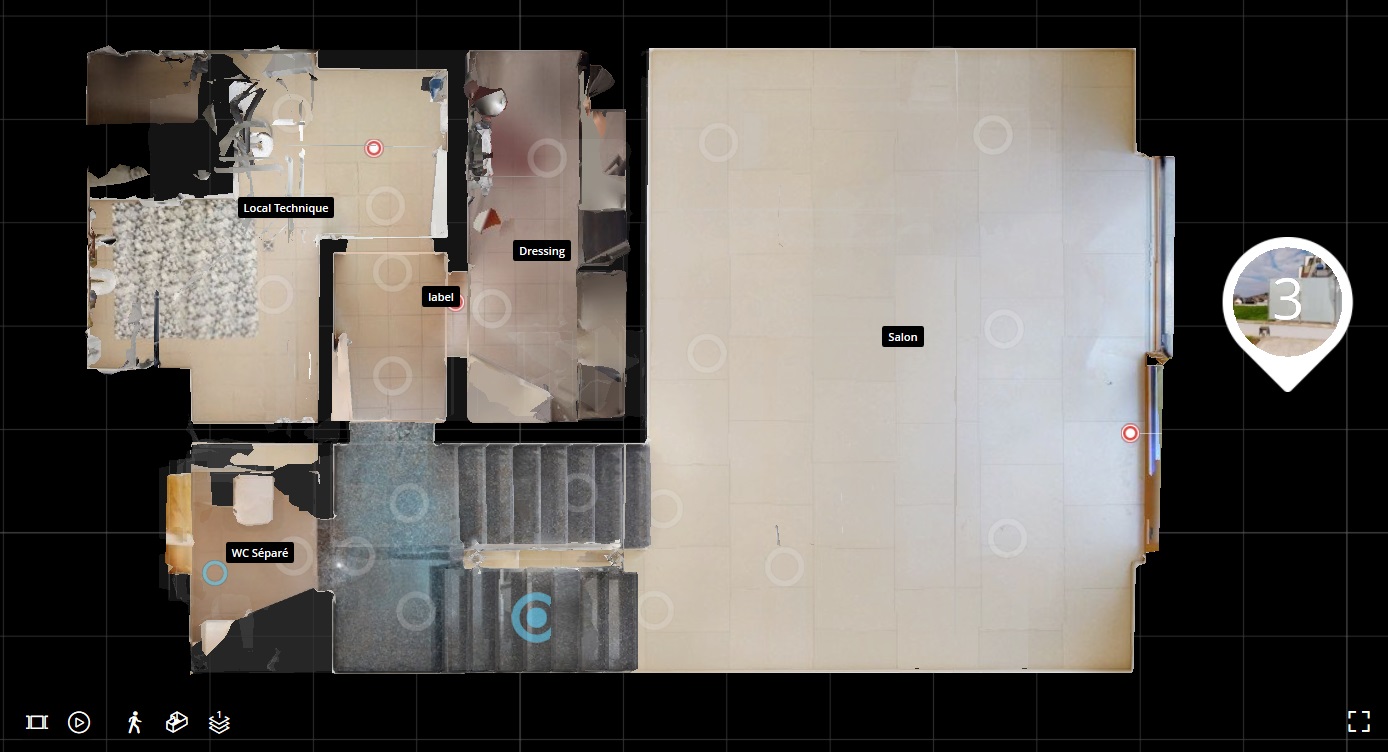 Interior view with bubble info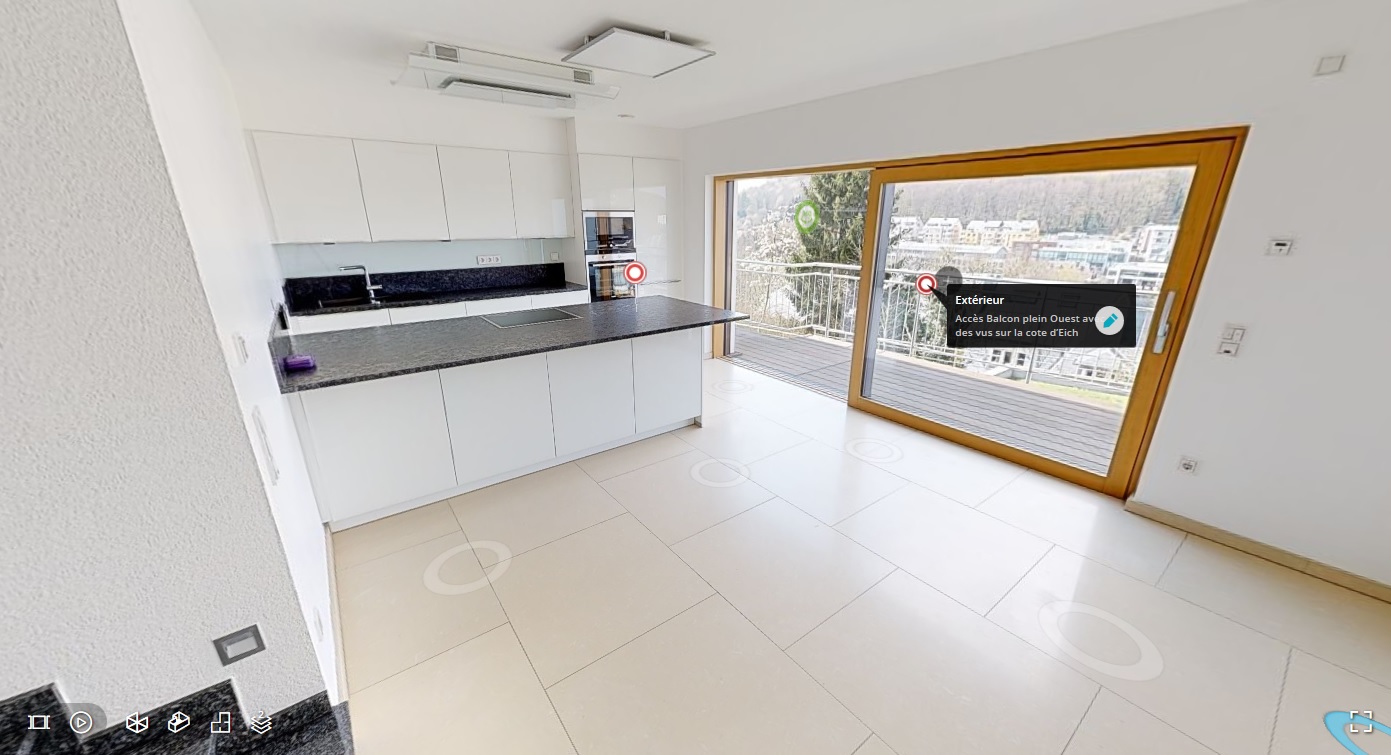 No more open doors and / or customers who parade without having a real interest in your property. The ultra-realistic 3D virtual tour allows customers to visit your property 24/7 and from anywhere.
No more unnecessary trips, visit the property from anywhere available 24/7 as if you were there, sort through this new experience and make an appointment directly 24/7 if crush.
Do not hesitate to contact our agents, real estate experts in Luxembourg for more information.